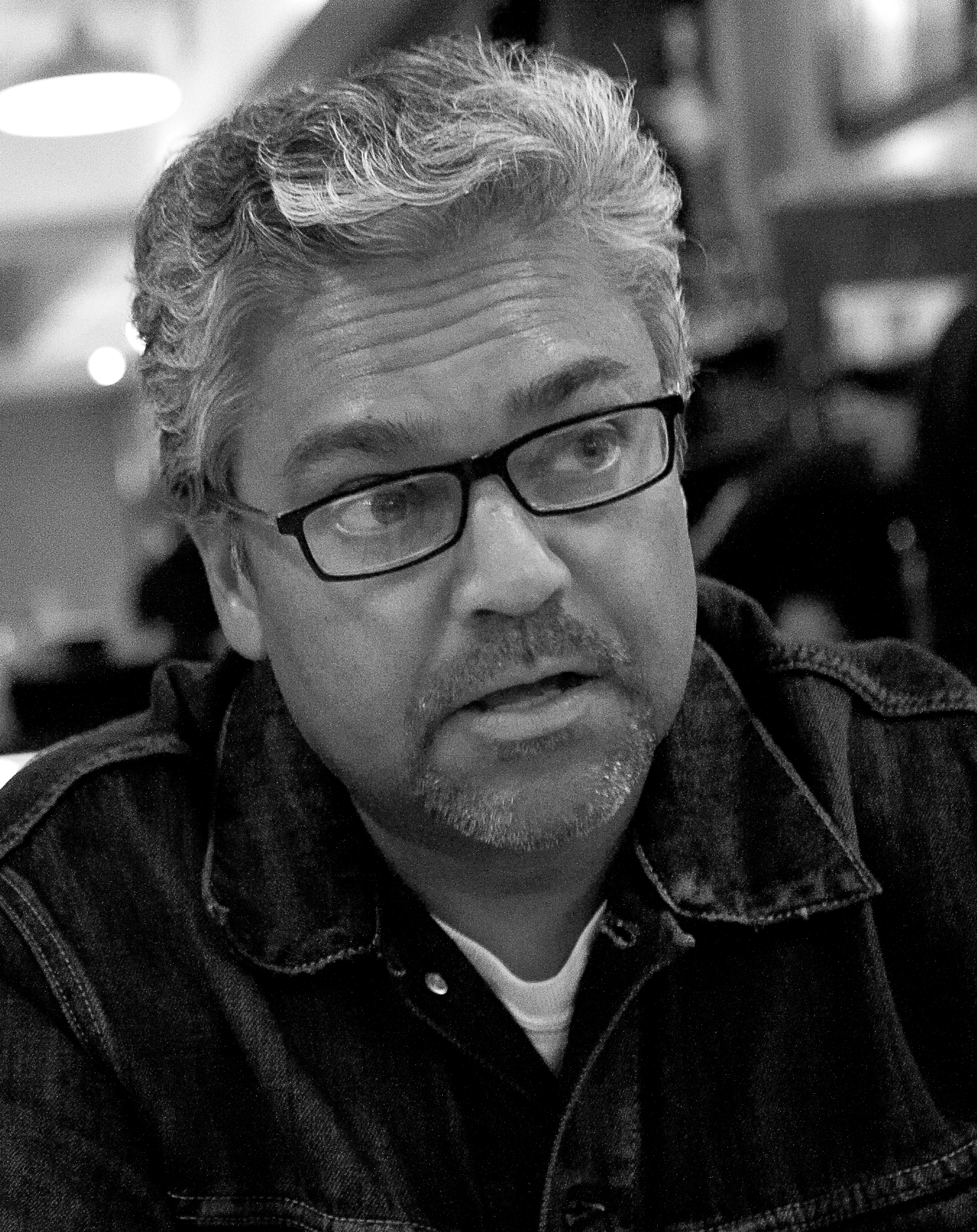 Todd Pletcher won three consecutive graded races at Aqueduct on April 7 – the Grade 1 Carter Handicap, the Grade 3 Bay Shore Stakes, and the Grade 2 Wood Memorial Stakes. Vino Rosso won the latter race for owners Repole Stable and St. Elias Stable and got most of the ink at the time as a well-bred Derby prospect by Curlin, but the star of the day was a four-year-old ridgling by a regional young sire.
Army Mule, by Maryland-based Friesan Fire and owned by St. Elias Stable, had won his first two races – they were nine months apart – and was making only his third career start in the Carter, against some veteran sprinters including graded winner and favorite Awesome Slew, but he won the race by six-and-a-quarter lengths in the outstanding time of 1:20.94 for seven furlongs. One race later on the card, the talented Speightstown three-year-old colt National Flag won the Bay Shore at the same distance by four lengths in fine style, but his final time of 1:23.16 only served to underline the magnitude of Army Mule's performance.
Army Mule doesn't have a fashionable pedigree like those of National Flag and Vino Rosso, but he was nevertheless an expensive two-year-old at the 2016 Fasig-Tipton Midlantic sale in May. The sale topper was a $1 million Uncle Mo filly, but Army Mule, bred in Pennsylvania by Hope Hill Farm, was the next-highest price. He brought $825,000 after working a co-bullet :10 – a big lick for a second-crop son of a stallion who entered stud for $4,000 live foal and still stands for that price. Friesan Fire is at Country Life Farm and was an accomplished racehorse – he won the Grade 2 Louisiana Derby and was the favorite in the 2009 Kentucky Derby – and he is by A.P. Indy, whose son Malibu Moon also started off inexpensively at the same farm. Who knows? Maybe he will become another star like Malibu Moon. But the easy way in which Army Mule breezed at Fasig-Tipton – he apparently galloped out a quarter in :21 and change – and the way he handled himself at the barn made him a star on the sales grounds.
Jimmy "J.J." Crupi's Crupi's New Castle Farm signed the ticket at the time for an "undisclosed buyer," who ended up being Vinnie Viola – owner of St. Elias, a West Point graduate, and once tapped by Donald Trump to fill the position of Secretary of the Army. What's not listed in the sales results or is readily known about the Army Mule purchase is the role played by bloodstock agent Dennis O'Neill, who has an uncanny eye for a two-year-old. If you go back and read some of the industry reportage of the sale, you'll come across some clues – press notes of O'Neill accompanying Crupi and of O'Neill commenting after the purchase that the ridgling was headed to his brother Doug O'Neill's barn in California. The fact is that it was O'Neill's big recommendation of the future Grade 1 winner that prompted Viola to take the big swing that day in May.
After the purchase, Army Mule was indeed sent to Doug O'Neill in California, where he was in training for 30 to 60 days until he came up with a "minor issue," Dennis O'Neill said. "We liked the horse so much that I told Vinnie he needs about 30 to 60 days off, and Vinnie said, 'Do what you have to do.' We didn't want to take any chances with him, but it was a minor issue and I don't even remember what it was. Maybe a shin."
O'Neill had first met Viola at the Derby – "I think it was Nyquist's" in 2016, he said – and they'd spoken after that, but when he ran into him by chance at the Fasig-Tipton Midlantic sale, Viola asked him to pick out a horse for him to buy. "There's only one horse I like," O'Neill had said, and that was Army Mule. O'Neill had recommended the ridgling to several of his clients before speaking to Viola, but none of them had wanted a son of Friesan Fire for the money O'Neill thought he'd bring. Viola, however, was interested and undeterred. "Jimmy went over and saw him and liked him, too, and Vinnie decided to take the big swing. I thought he'd bring $300,000 or $400,000, but Vinnie and Jimmy went until the end."
O'Neill has an outstanding record at two-year-old-in-training sales with horses purchased for $400,000 or less, and it's the reason why Viola had faith in his judgement. O'Neill had signed tickets in the past for Derby winners Nyquist ($400,000 Fasig-Tipton Select) and I'll Have Another ($35,000 OBS), as well as for such Grade 1 or Grade 2 winners as Gomo ($75,000 OBS), Land Over Sea ($130,000 OBS), Mopotism ($300,000 Fasig-Tipton Select), Bond Holder ($125,000 OBS), Goldencents ($62,000 OBS), Notional ($235,000 Barretts), Stevie Wonderboy ($100,000 Fasig-Tipton Select), etc.
O'Neill said that about two weeks after Army Mule was given rest in California, Viola called and told him he didn't have anything else out west, had invested a lot of money in the two-year-old, couldn't keep an eye on him out there, and would be more comfortable with Army Mule recuperating at Crupi's place. O'Neill said he completely understood, and the horse was shipped to Florida, where Viola uses Crupi for his young horses and Pletcher as his primary trainer. "That's how Todd got the horse," O'Neill said.
"We were cheering for him from Santa Anita when he won the Carter," O'Neill said. "We're happy for Vinnie, but it's bittersweet he's not in the barn."
That's how it goes sometimes.
BUY THIS ISSUE IN PRINT OR DOWNLOAD -
August - October 2018, issue 49 (PRINT)
$5.95
August - October 2018, issue 49 (DOWNLOAD)
$3.99
Why not subscribe?
Don't miss out and subscribe to receive the next four issues!
Print & Online Subscription
$24.95